Professional. Trusted. Affordable.
P Michael Construction is an independent business that has been providing high-quality property renovation services for many years. We specialise in garden walls and house extension Newport, and our team of experienced tradesmen are passionate about helping our clients to realise their vision for their home.
As a team, we understand that every property is unique, and we take the time to get to know our clients and their individual requirements. We pride ourselves on our attention to detail, and we always work tirelessly to ensure that our clients are completely satisfied with the finished product.
To find out more about our wide range of services and solutions, get in touch with a member of the team today.
Want expert advice? Request a callback.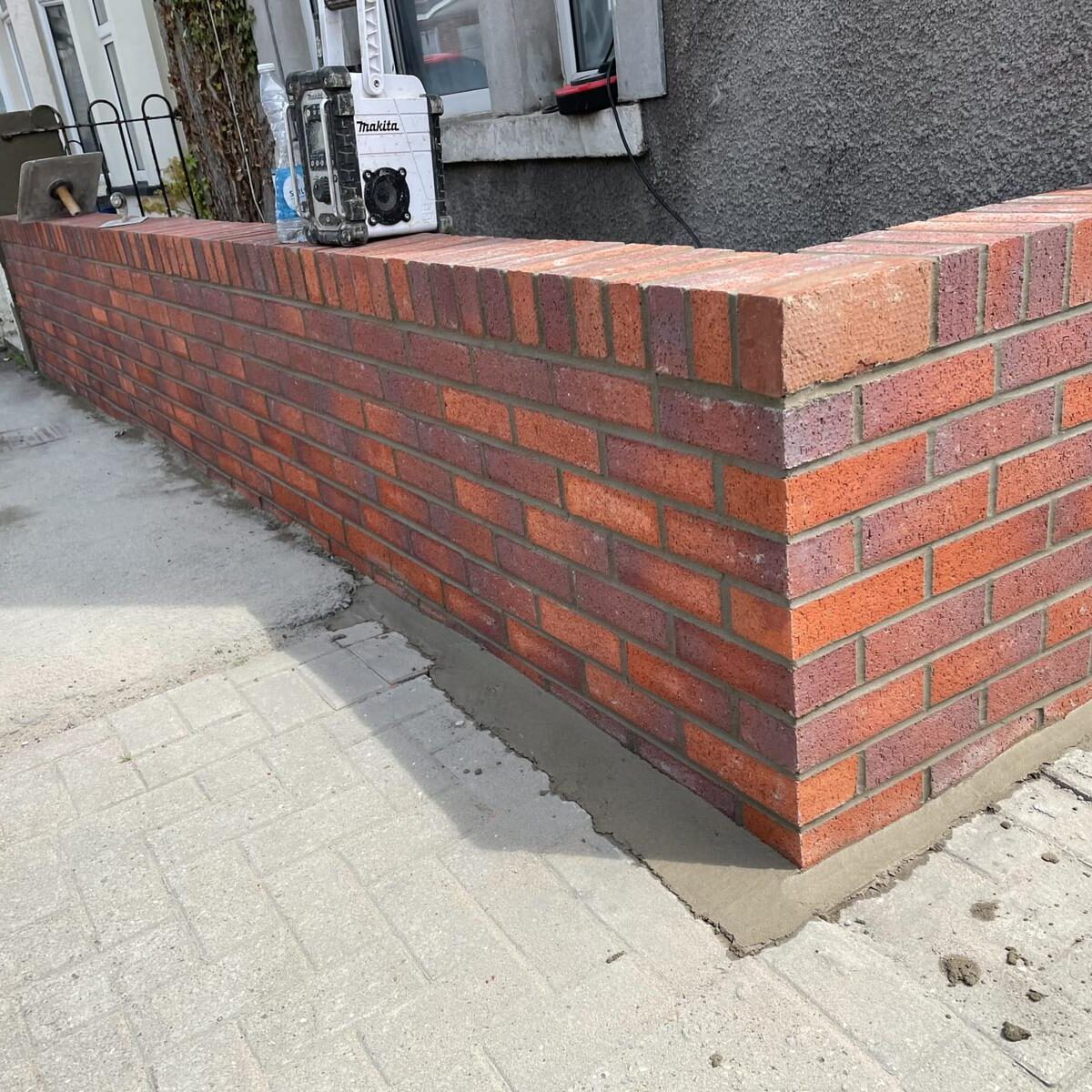 house extension Newport Specialists!
When it comes to a house extension Newport, having the right tools for the job can make all the difference. Using the right tools, P Michael Construction can complete a project quickly, efficiently and to an exceptionally high standard. We go above and beyond for each one of our customers and take great pride in delivering long-lasting solutions that you will love for years to come.
Any house extension Newport project can be a daunting task, whether you're tackling a small repair job or a complete overhaul. We have undergone the appropriate training and qualifications to carry out any size project you require. Our team will work to your exact requirements, whilst keeping within the agreed time frame and budget.
If you are looking for a professional and reliable company to carry out your house extension Newport project, then please do not hesitate to get in touch with P Michael Construction. We would be more than happy to provide you with a free quotation.